Master Classes FAQ
How do these online courses work?
Your child will…
1. Watch new video lessons every week
2. Do the assignments given
3. Type, or write them out and take a photo
4. Email the completed assignments to us
5. We will review and reply within 3-5 working days, highlighting your mistakes and adding comments on how to improve.
How does the 30-days Free Trial work?
Your credit card won't be charged for the first 30 days. If the course is not suitable for your child, you can cancel within the first 30 days to avoid charges. If you decide to stay on, your card will be auto-charged on the 31st day, and every subsequent 30 days. (You can still cancel anytime after that.)
Will my child be writing compos week after week?
Nope. There will be different writing assignments every week. For example, one assignment could be picking out repetitive words and changing them. Another assignment could be writing an introduction using the 'Into the Action' method. Another assignment could be focused on describing settings vividly.
There will also be compo tests every month to see how your child is applying all the methods he or she has learnt so far.
How long is each lesson duration?
Watching the videos could take 30-45mins.
Writing assignments could take up to 20-40mins.
Total time ~1.5hours
Do your methods work?
Yes, for sure. They work like magic…only if you follow them. My students' average scores are about 30+. Those who have strong English foundations may even see their results jump to 36-37 within 1-2 months.
My child is in P4 now, should I sign him or her up for the P5/P6 course since there's only 1-2 months left for this year?
I'd recommend your child stay in the P3/P4 course until January / February next year. Then, you can cancel the subscription and enrol again in the P5/P6 course when it reopens.
The difficulty level of the P3/P4 writing course gets much higher towards the end.
Do take note that the difficulty for the P5/P6 course is even higher and your child may need a longer time to get used to the concepts.
I am not sure if online learning is suitable for my child…?
Online learning is not just about turning on the computer and asking your child to do all the work.
At the start, you may need to guide your child on email etiquette or procedures. Or show her how to use Microsoft word. It may require some work on your part. However, the feedback from some parents is that they enjoy this quality time they spend with their kid.
Students who require lots of pushing or nagging may not be suited for online learning. I only recommend it for disciplined learners and relatively tech-savvy parents (Know how to email and type.)
But honestly, the only way to find out… is to try it out. That's what the 30-days Free Trial is for. Anytime you find that it is not suitable, cancel it within the first 30 days without incurring any charges.
(Cancellation is so simple it can be done within 2 clicks of a mouse.)
I don't have a credit card. Can I still join your online Little Writers or Creative Writing Master Class?
I'm sorry you can't. The system needs a credit card to function.
Can I access this course once I have cancelled it?
I'm sorry you can't. The system will block your access to this course and delete your course progress to free up server space. However, feel free to download the notes so your child can refer to them from time to time.
When do the lessons start? And how do I know when the next lesson is available?
You can view the first lesson the moment you sign up. As for the next lesson, the system will take reference from the date and time that you signed up.
For example – if you join on Saturday 12pm, your next lesson will be on the next Saturday, also at 12pm.
Your course page will also show the date of the next available lesson.
If I missed the previous week's lesson, can I still view them?
As long as you are subscribed, you can access all past lessons.
Are there any deadlines for assignment submissions?
Nope. You can submit your work whenever you are free.
How is this online course different from your live physical lessons?
There are some similarities and differences, I'll list them out here:
1. The notes, materials and assignments are the SAME as the live physical classes at my centre.
2. My live physical lessons tend to be more noisy as children tend to get overly-excited. (Discussion and jokes play a part in contributing to the noise level…)
3. You don't have to travel for the online course.
4. When you learn online, your schedule is more flexible. You can log in anytime to view past lessons.
5. It's cheaper to learn online.
6. It's really really really hard to find a vacancy for my live, physical writing classes.
Don't take too long to decide… these courses will be closed once all spaces are filled.
For Primary 3 and 4 Students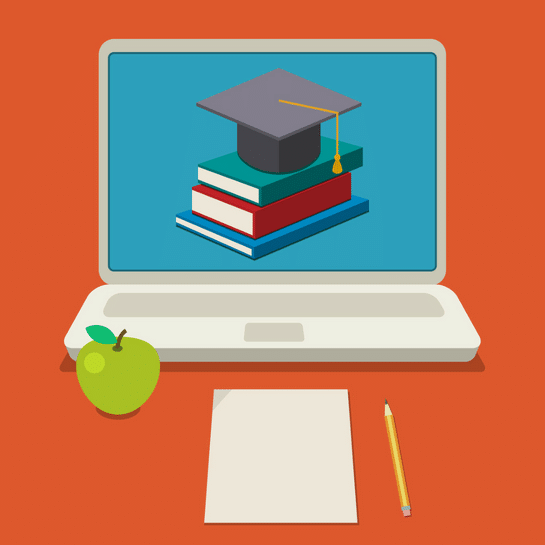 Now's the time to build a solid foundation!
P3/P4 students, join the brand new Little Writers Master Class here >>> https://writingsamurai.com/product/little-writers-master-class/
For Primary 5 and Primary 6 students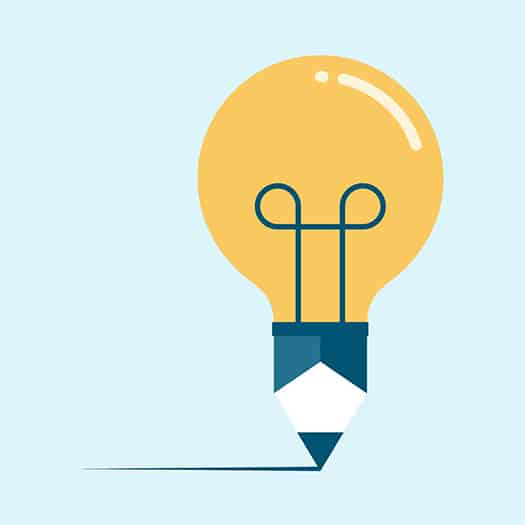 There is no time to waste!
Boost your compo writing marks by joining the Creative Writing Master Class for P5/P6 students >>> https://writingsamurai.com/product/creative-writing-master-class/
For Primary 1 and Primary 2 students
Let your child gain some basic writing skills!
Enrol for the Junior Writers Master Class for P2 students >>> https://writingsamurai.com/product/junior-writers-master-class/
For Secondary 1 and Secondary 2 students
No more kiddish writing!
Become a more intelligent writer with the Essay Writing Master Class for S1/S2 students >>> https://writingsamurai.com/product/essay-writing-master-class-for-lower-secondary/
Go to the respective links to CLAIM YOUR 30 DAY FREE TRIAL NOW!

Spaces are limited. We will close the courses once all spaces are filled.