Get Your Free Composition Writing Resources Here!
Top 10 Model Compositions (2018 edition)
Only the best of the best!  Check out the Top 10 Model Compositions (2018 edition) written by our students.  You will be awestruck by their skills!
Common Test / Exam Compo Topics

Strong Intros

Descriptive Scenes

Impactful Endings

Powerful Vocabulary
Model Compositions for Primary School
More than 18,725 parents have downloaded this ebook for their children. A compilation of some of the best composition we've received.
Learn how to write awesome compos without using bombastic words or phrases

Common Test / Exam Topics

Read, Learn, &  Apply!

Suitable for Primary 4 to Primary 6 students
80 Awesome Phrases to Wow your Teacher
80 Awesome Phrases that you can learn and apply immediately.  Boost your language marks for compo writing and WOW your teacher!
Simple & Easy-to-use

Minimal Memory Work

Examples provided

Different phrases for different emotions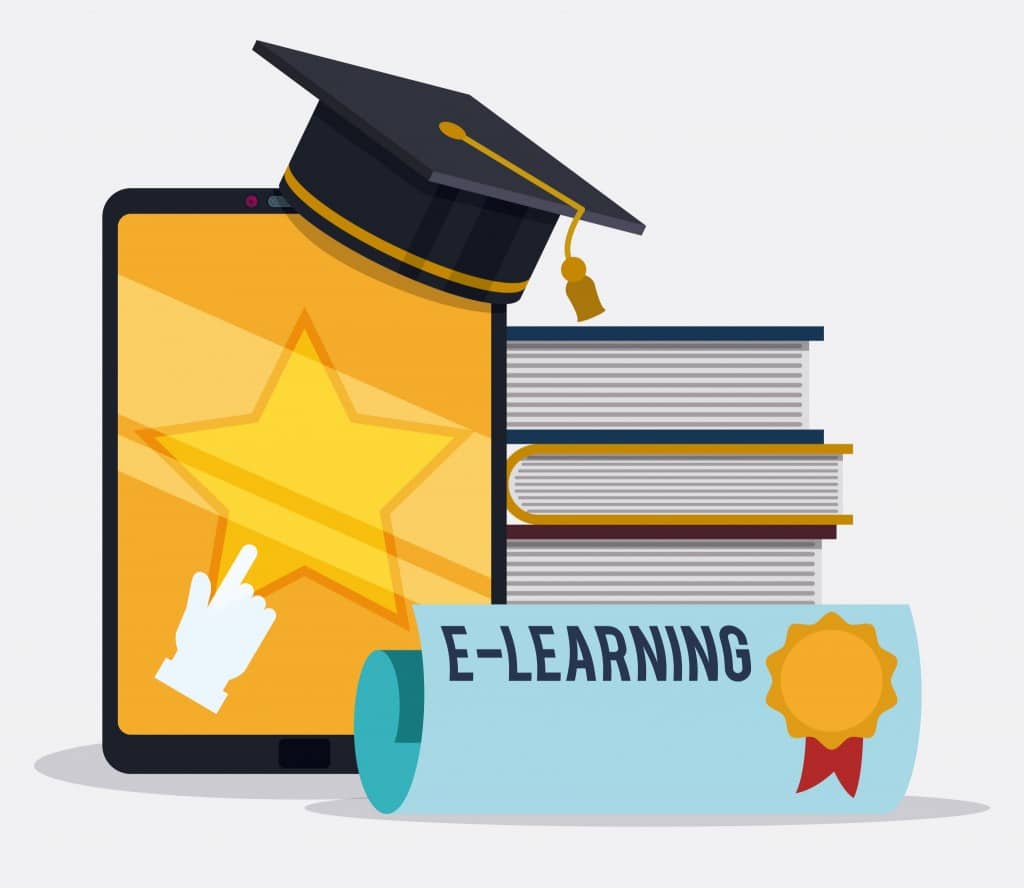 The PSLE English Grammar Quiz
Can you score full marks for this Grammar MCQ? Test yourself!
Common PSLE English MCQ Questions

Test if you are ready for your exams!

Answers provided
Free Compo Writing Test Papers
Need some practice on common topics for your upcoming compo test?  Download these free test papers now!
Suitable for Primary 3 – Primary 6 students

Common Test / Exam Topics

Pictures provided
Live webinars that you may have missed!
How to Write a Powerful Introduction
 How to use Good Phrases in Your Compositions

Some of the info mentioned in the videos is outdated:
*We have a lot more students now.
* Our centre's name has been changed to Grade Solution Learning Centre.  (Not Intellicat Tuition School anymore.)
* We have two branches – One at Kovan and one at Bugis